advent 2014
colour:LIME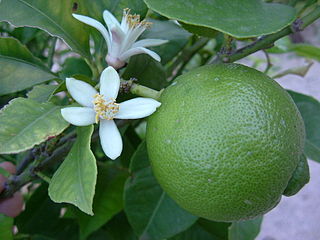 "Lime Blossom" by Prosthetic Head - http://en.wikipedia.org/wiki/Image:Lime_Blossom.jpg. Licensed under GFDL via Wikimedia Commons.
#00ff00を補足するための#ff00fe線上グラデーション

Nature's first green is gold,
Her hardest hue to hold.
Her early leaf's a flower;
But only so an hour.
Then leaf subsides to leaf.
So Eden sank to grief,
So dawn goes down to day.

Nothing gold can stay.(by Robert Lee Frost, 1874- 1963)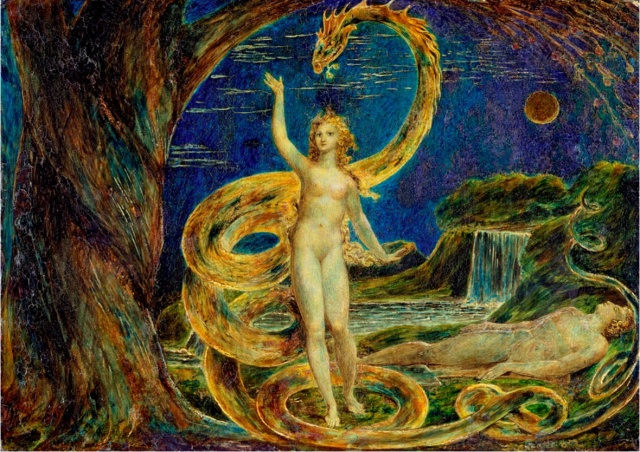 "William Blake Eve Tempted by the Serpent" by William Blake - Victoria and Albert Museum. Licensed under Public Domain via Wikimedia Commons.